News
25/04/2017
Win a VIP visit to World SuperBike @ Donnington round, meet Nicky Hayden & Stefan Bradl, in association with Honda Redbull, Barracuda & Fast Bikes magazine - for more info:
http://www.fastbikesmag.com/2017/04/13/win-2017-donington-wsb-tickets/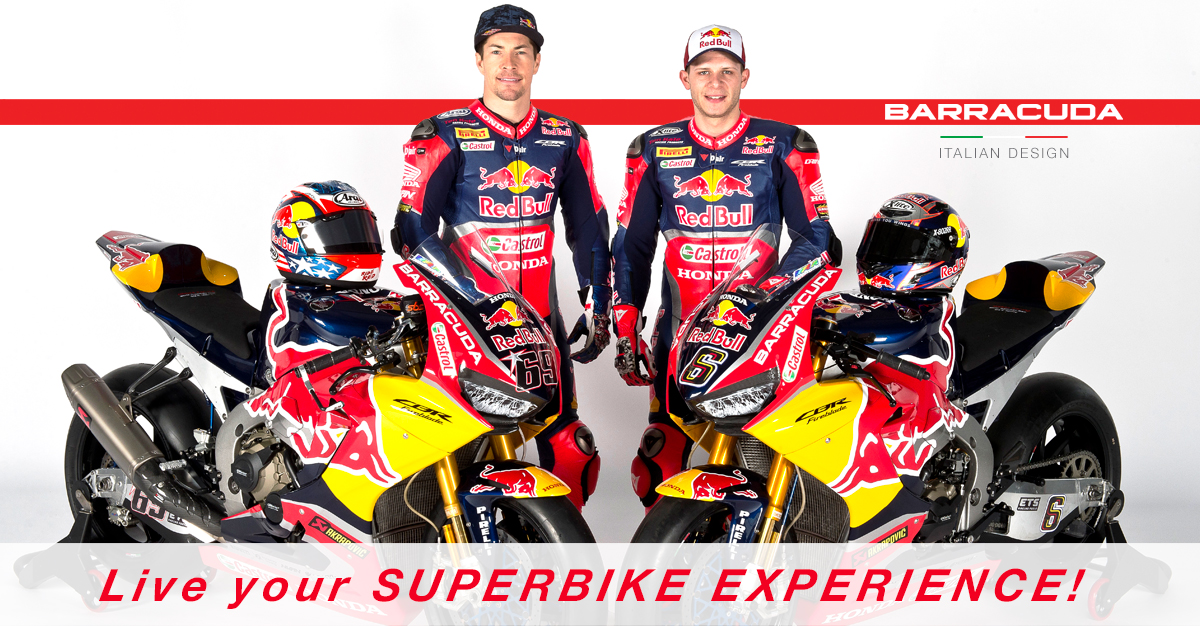 We are very pleased to announce that SP Engineering are teaming up with Barracuda Moto, we will be exclusive distributors and UK stockists for Barracuda Moto Products. Read More..........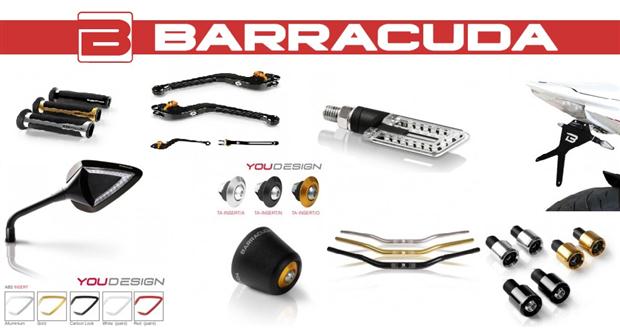 17/10/2016
Fast Bikes Magazine have now fitted our latest creation - Yamaha MT-10 "Low Slung" Carbon Outlet Diabolus XLS Exhaust!
03/08/2016
Great News!!! - Fast Bikes have put their Yamaha MT-10 on Dyno with our Carbon Moto GP2 and Decat Y Pipe fitted with proven power gain!!!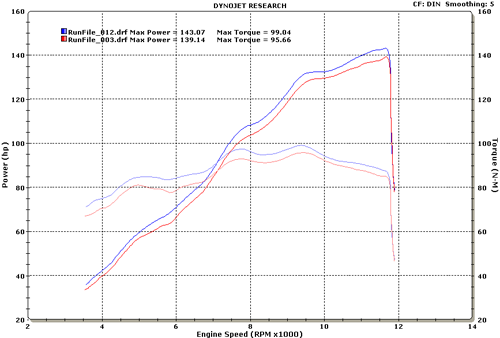 24/07/2016
See us featured on the Fast Bikes Blog fitting their Yamaha MT-10 with our GP2 Carbon Exhaust:
22/07/2016
Yamaha MT-10 Slip On Range now available, please click here.
Video showing it running with our Decat Y Pipe:
20/05/2016 - Diabolus Carbon Outlet Exhausts
Diabolus Carbon Outlet Range of Exhausts to be launched in next couple of weeks.........Please Click Here for more info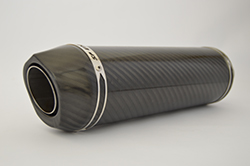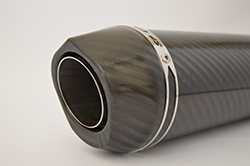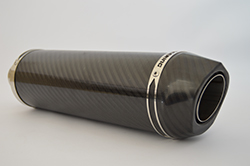 04/05/2016 - Latest Products........
Yamaha MT-10 Exhausts
GSXR 1000 L2-L6 2012+ Tail Tidy
2016 Honda CBR500R Exhaust Range
2016 Triumph Speed Triple 1050 Exhaust Range
2016 Kawasaki ZX10R Exhaust Range
Suzuki GSXR1000 L2-L6 Exhaust Range
Pleased to announce we will be sponsoring Stunted Reality for 2016, for more info please click here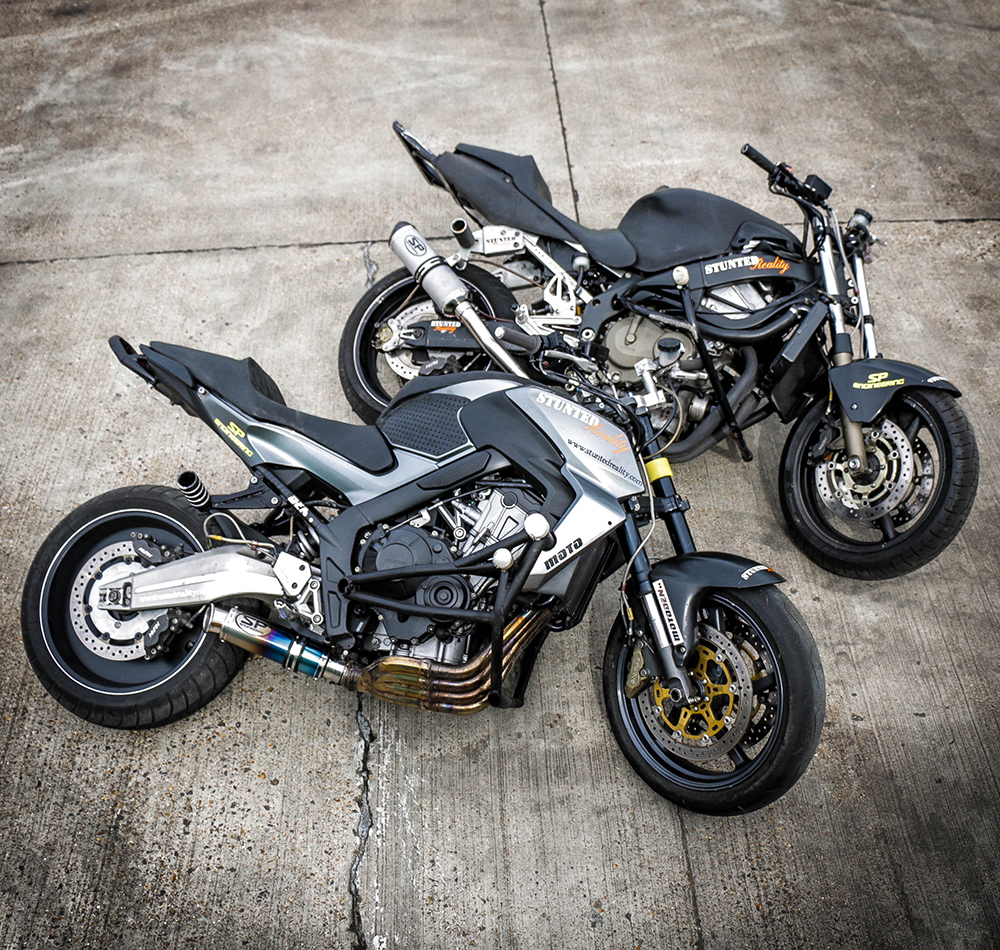 ​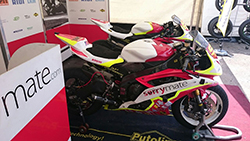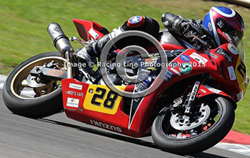 Please like our facebook page for the latest news regarding discounts and special offers: