Barracuda Moto
We are very pleased to announce that SP Engineering are teaming up with Barracuda Moto, we will be exclusive distributors and UK stockists for Barracuda Moto Products.
Barracuda Moto is an Italian designed premier range of motorcycle accessories including; mirrors, grips, indicators, barends, screens, tail tidies and much more. Barracuda do not simply supply the same old styles, but design their own ranges to ensure your bike has the latest cutting edge accessories. These will be available through our website in coming months and NOW available: www.barracudamoto.co.uk
BARRACUDA is DESIGN, QUALITY, GOOD PRICE, FAST and GOOD SERVICE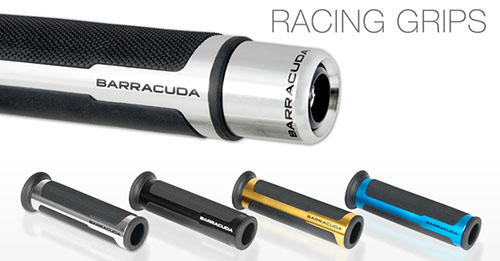 BARRACUDA is a young Italian brand that promotes ITALIAN DESIGN all over the world, offering a wide range of tuning and aftermarket accessories of excellent quality for street and racing bikes. Established in 2002, today BARRACUDA is a worldwide known brand and a reference point for the market. New generation customizing is the focus of the Florentine company, its owner, Alessandro Giardina, is always looking for new frontiers in design. A well organized project, which provides for each country exclusive distributors who promote the brand by offering top quality customer service and fast distribution.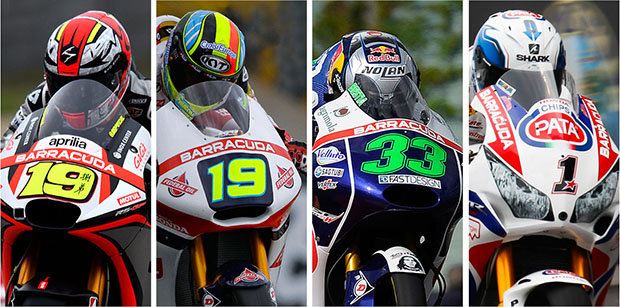 In 2016 BARRACUDA will continue to support all the three MotoGP World Championship projects in which Gresini Racing is involved. The Italian company, a leader in the motorcycle aftermarket accessories industry, continues for the third consecutive year in sponsoring the team in the MotoGP, Moto2 and Moto3 classes.
More Product details: