Contact Us
BEFORE YOU VISIT
If you require a part urgently, please email us for timescale or stock check before coming to the shop.
While we try to keep stock information accurate, we are relying on information coming from Suppliers during a very difficult period. We appreciate your understading with this.
If possible, please call or message before visiting so that we may ensure that there is someone here to help you. We would hate for you to have a wasted journey if we were closed for any reason!
We are still in the office and processing online orders daily, but please bear with us on any delayed shipping times.
Our phone lines will be open for enquiries / orders - 9am - 5.30pm Mon-Fri. We aim to answer all emails within 24 hours.
01373 474740
Our usual opening hours:
Monday - Thursday: 9am - 4.30pm
Friday: 9am - 1pm
Tel: (+44) 01373 474740 or Email: sales@spengineering.co.uk
For Technical or Fitting Enquiries: tech@spengineering.co.uk
Whats App Message QR Code: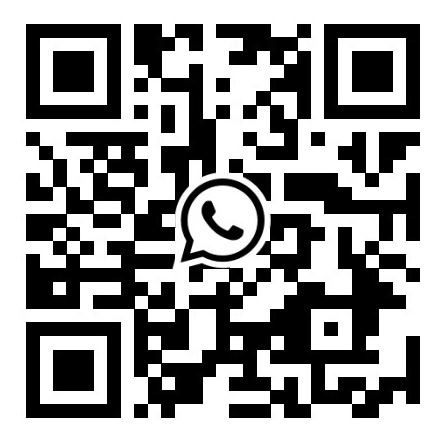 Please also see our FAQ page which should answer any question you may have!
Address:
R12 & R13 Enterprise Zone, Marshall Way, Commerce Park, Frome, Somerset, BA11 2FE