Loyalty Discount Scheme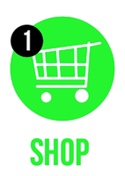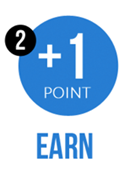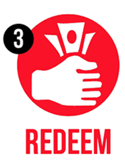 We reward our customers with 1 point (worth 0.05p) for every £1 you spend. You can choose to save your points or spend them on your next purchase. For example 500 points will save you £25 from your next order!
We do not offer a cash alternative to this offer, and points can only be accumulated with online purchases. Points cannot be back dated from previous orders where the offer was not undertaken at the time.
The minimum requirement is 200 points; after this you can start using them and save money on future orders.
You will need to register an account with us when you make your first purchase for your points to be applied - please ensure you tick box to allow us to contact you.
This will add you to our mailing list for special offers (Please note: We do not Spam). We may contact to advise you of promotions/offers, or update you with new product launches. We will not sell your details or use them for anything other than Promotional purposes.