Loyalty Discount Scheme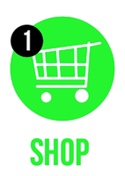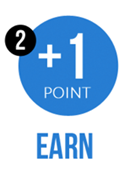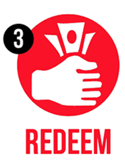 We reward our customers, every £1 you spend you earn 1 point - (worth 0.05p). You can choose to save your points or spend them on your next purchase. We do not offer a cash alternative to this offer.
The minimum requirement is 200 points, after this you can start using them and save money on future orders.
You will need to register an account with us when you make your first purchase, please ensure you tick box to allow us to contact you, this will add you to our mailing list for special offers. (we do not spam daily) we may contact to advise you of promotions/offers, or may update you with new products etc.