News
13/11/2018
We are pleased to announce next year we will be sponsoring Stunter Jonny 5! One of the top competitors in UK and Scotland - Watch this space for more info or check out his facebook page: https://www.facebook.com/StunterJonny5/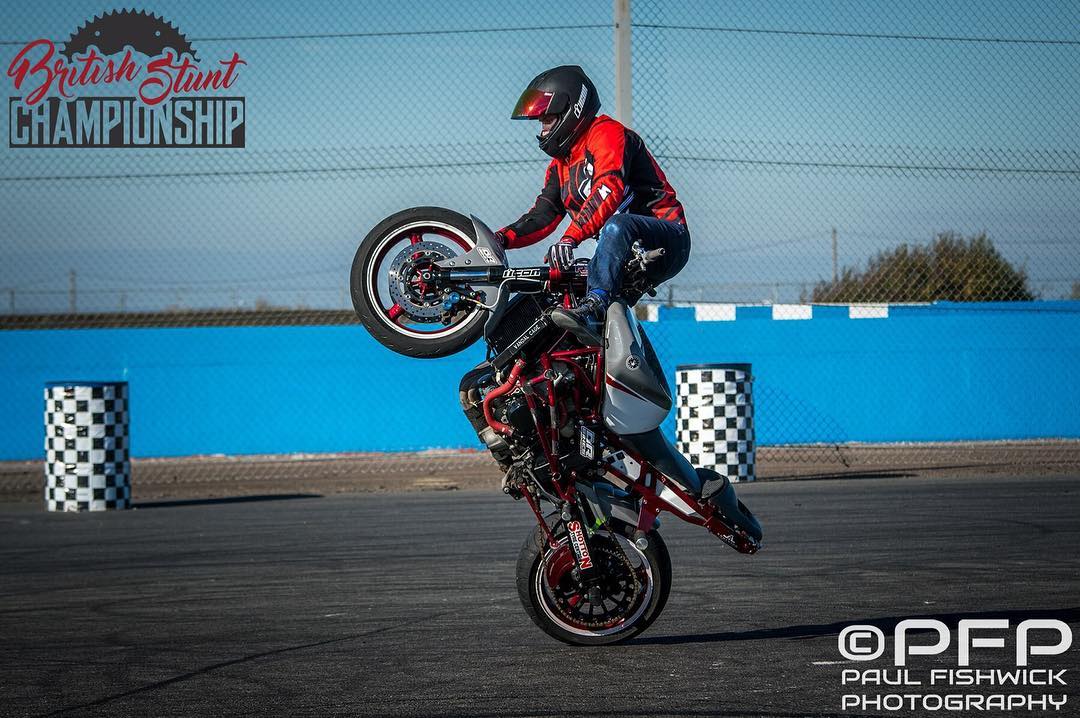 10/11/2018
Latest Exhaust developments
Honda CBR1000RR (2017+)
Kawasaki Z900RS - 2018
KTM 690 - 2016+
KTM 125 Duke (2017+) - RC125 (2017+)
KTM 390 Duke (2017+) - RC390 (2017+)
Kawasaki Ninja 400
Coming soon:
Ducati Panigale 859
Aprilia RSV4 - 2017+
BMW S1000R Sport (2018)
New Style End Cans:
GP-R in Carbon Fibre & Titanium Options: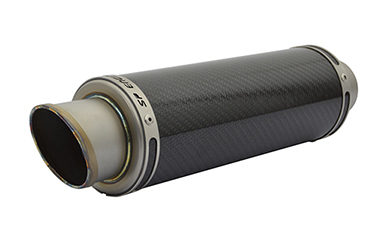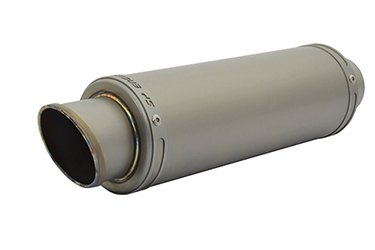 HC-R in Carbon Fibre & Titanium Options:
Coming soon.......SC-1/SC-R......
15/02/2018
2017+ Ducati 797 - Exhausts now in stock...
15/08/2017
Today's project - Yamaha XSR900
26/07/2017
Great News!!! - courtesy of JHS Racing - Fast Bikes have dyno tested our Plain Titanium Diabolus XLS Exhaust on their 2017 GSXR1000 and found 8 BHP through mid range gains!!!! - Watch it here:
22/07/2017
This weeks projects:
2017 Triumph Street Triple RS 765:
Kawasaki ER6 (2012-2016) Full System Exhausts: Click Here to see range.
02/07/2017
Great results for Wigley Racing this weekend @ Snetterton BSB - P6! Well done Kurt!!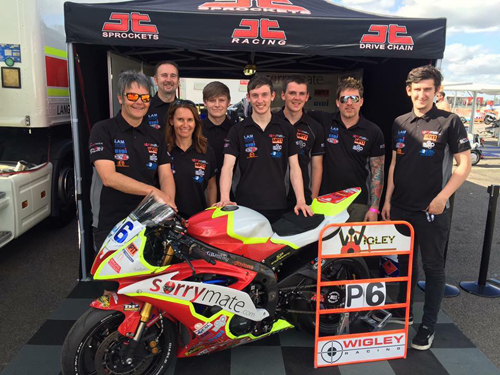 We are very pleased to announce that SP Engineering are teaming up with Barracuda Moto, we will be exclusive distributors and UK stockists for Barracuda Moto Products. Read More..........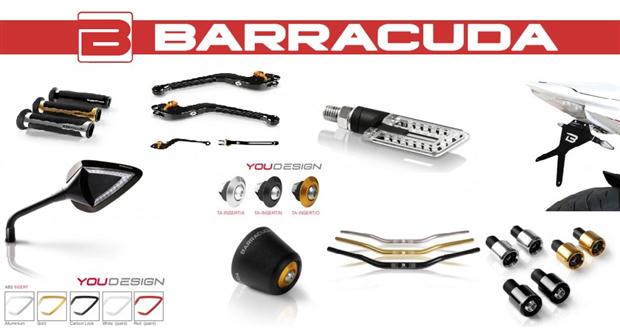 17/10/2016
Fast Bikes Magazine have now fitted our latest creation - Yamaha MT-10 "Low Slung" Carbon Outlet Diabolus XLS Exhaust!
03/08/2016
Great News!!! - Fast Bikes have put their Yamaha MT-10 on Dyno with our Carbon Moto GP2 and Decat Y Pipe fitted with proven power gain!!!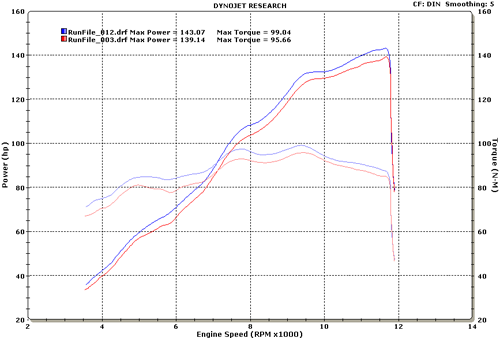 24/07/2016
See us featured on the Fast Bikes Blog fitting their Yamaha MT-10 with our GP2 Carbon Exhaust:
22/07/2016
Yamaha MT-10 Slip On Range now available, please click here.
Video showing it running with our Decat Y Pipe: