News
EXCITING NEWS - WE ARE MOVING SOON!!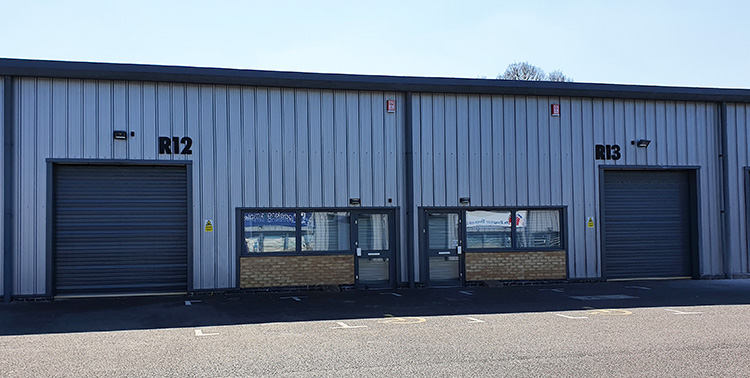 Due to the rapid growth of SP Engineering we now need to expand into much larger premises.
Since diversifying over past couple of years, we now require extra warehouse storage for the vast range of products we are now stocking.
This will enable us to provide an even faster more efficient service to our growing customer base.
We will be still in Frome, Somerset, but just across town on Commerce Park with a more accessible location on the outskirts.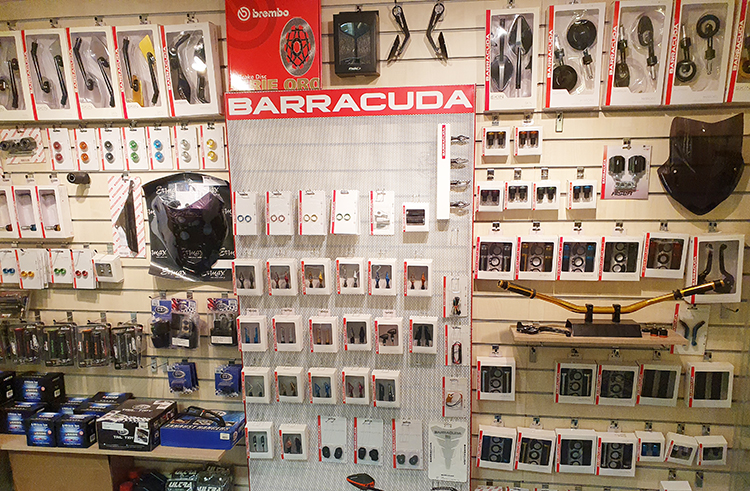 OUR MUCH LARGER SHOWROOM WILL BE OPENING SOON!!
Our showroom will be closed from 26/07/2021 to enable us to get organised for the move - Currently, we do not have a date fixed as to when we will be opening the new shop, but we will update this information as and when we can.